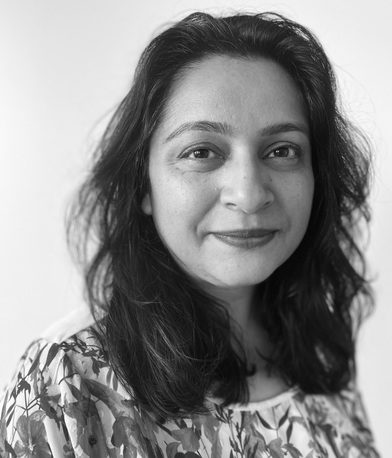 Nitu Arora
Grade 3,4 Class Teacher
Nitu's comes from Bangalore, India. Her professional experience is rooted in education and leadership.
She holds teaching credentials from India, the United Kingdom and Australia and has worked with many different curriculum types in addition to the International Baccalaureate over the past 20 years. Working all over the globe, Nitu has taught students at both primary and middle level.
Throughout her career as an educator, she remains passionate, working to instill a love for learning and self confidence in her students.