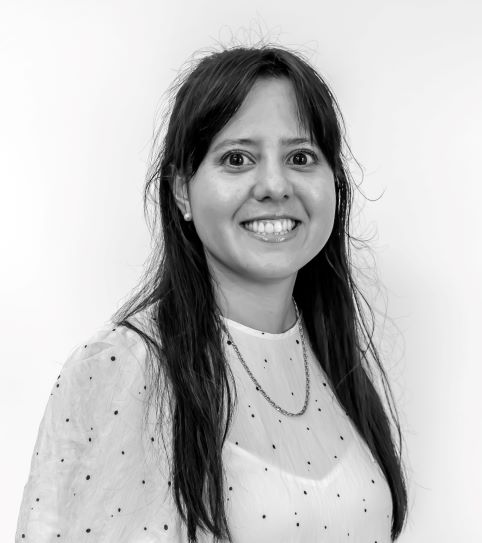 Naná Isa
PYP Coordinator and EAL Teacher
Naná has been learning languages from a very young age and her love for English has shaped her career. She holds qualifications in Translation, Teaching English as a Foreign Language, and Special Needs Assisting.
She has recently finished a Master's degree in Education Studies with a focus on Inquiry-Based Learning.
From Montevideo, Uruguay, Naná's favourite element about ISD is the representation of cultures and languages in a very diverse, close-knit community.