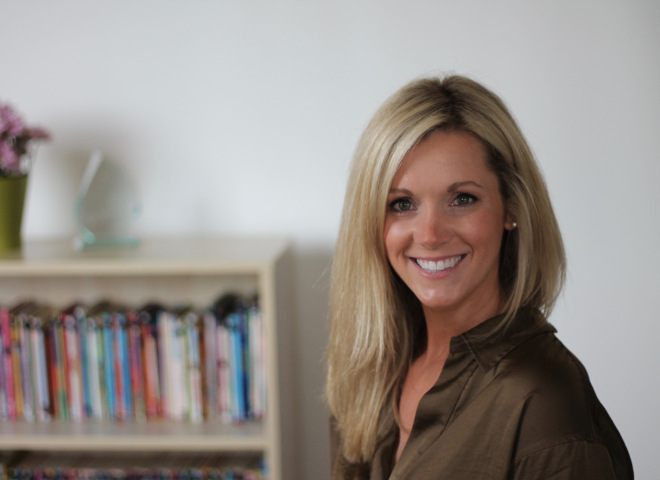 Cristen Schwab
Head of School
Cristen has been with ISD for over ten years and is truly inspired by its students. She loves being surrounded by a community eager to learn.
Cristen came to Dublin from Rochester, Minnesota, USA to complete a masters degree at Trinity College Dublin. She holds a Masters in Education, Bachelors of Science in Primary and Middle School Education and Minor in Psychology.
Over her career, in addition to teaching a variety of subjects and grades, she has worked extensively in curriculum development and teacher mentorship.