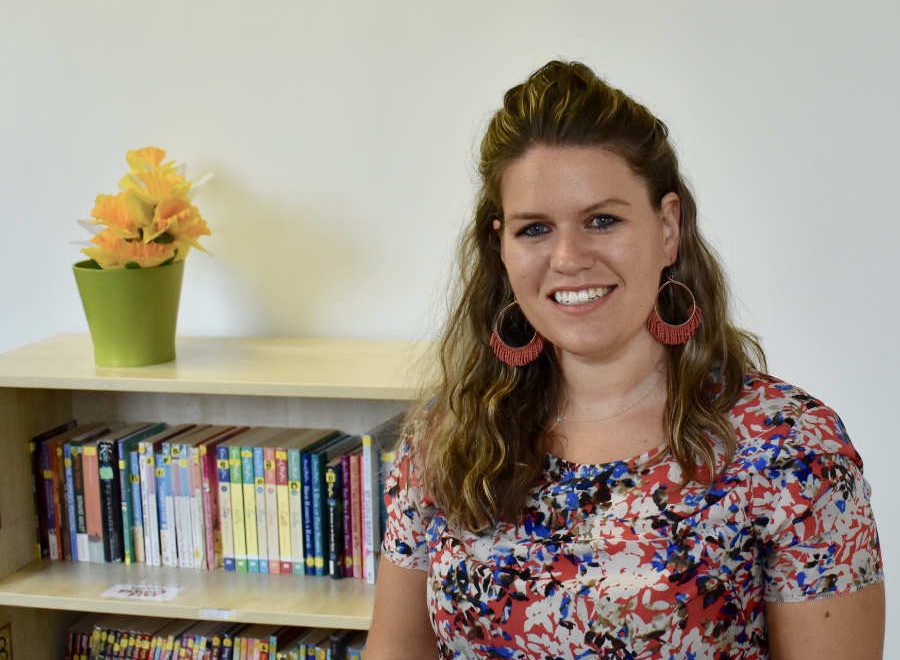 Mairead Lawyer
Grade 1,2 Class Teacher
Mairead comes from New York City, USA, and has a Master's degree in Teaching in both Childhood and Special Education.
Mairead
has worked in multiple grades throughout her teaching career, including Kindergarten, 1st grade, and a mixed 3rd/4th grade class.  She has worked in various classroom settings, including working with students with disabilities as well as gifted and talented students.
She is very passionate about teaching and works to strengthen her students problem solving skills for life both inside and outside of the classroom.